Tax, Bookkeeping & Payroll Professionals in Cheyenne, WY
At Atkins Accounting Services, Inc. we empower our community to continue to flourish and grow, by providing a full range of accounting services. Ensuring your finances are in order is our top priority and we pride ourselves on setting you up for success. By providing personalized and thorough bookkeeping, tax and payroll services, we feel confident in meeting each individual, estate or business need, completely.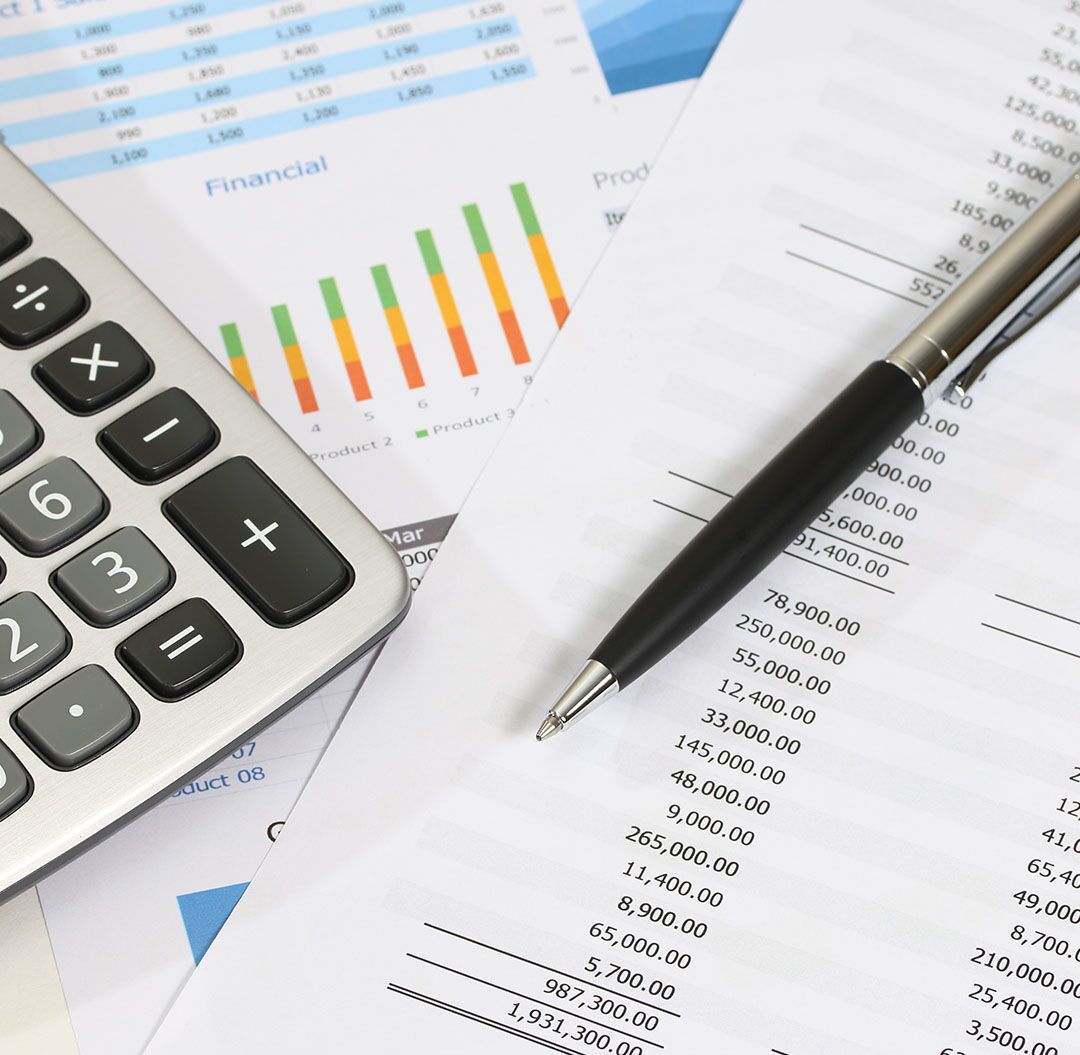 Complete Accounting Services In SE Wyoming & Northern Colorado: *Please note, at this time we do not work with international businesses.*
Tax preparation and completion for federal and state tax compliance:
Individual
For income, estate, entrepreneurial business owners and planning for business succession, we know precisely how to handle each unique client's needs in total compliance. There are no estate or family taxes too complicated for us.
Business
Whether a multi-location franchise, a medium-sized LLC, or a two-employee business, our diligence and business expertise are the same. From gathering last years business tax return, to evaluating partnership agreements and payroll reports, we will ensure your business is in total compliance and is not overpaying.
Non-profit
When preparing and filing taxes for a non-profit, it is important to understand the many idiosyncrasies therein. From the taxes you're exempt from, to the specified paperwork needed for compliant filing, we know it all and have years of hands-on experience.
Fiduciary
We understand proper fiduciary tax accounting for trust funds, as well as for active and financially healthy estates. We can also assist with bankruptcy on an estate for the purposes of avoiding foreclosure, in the event you wish to keep the property.
We will organize and complete your monthly, quarterly and/or annual bookkeeping, so you may focus on every other aspect of your business. We will speak with you to work out the best plan of action and what reporting you require, and on what schedule you wish to have them compiled. No matter what bookkeeping you need, we can provide it: business transactions, payroll, a combination of the two, profit and loss reports, and far more.
Whether you have a single employee in one office or have multiple locations and hundreds of employees, we are your trusted payroll professionals. From running payroll reports for you, to providing a payroll audit from the previous year or quarter, we have the experience, technology and professional staff to provide accurate, reliable and timely payroll reporting.