About Us
Atkins Accounting Services, Inc. provides a full suite of accounting services, ensuring our ability to serve the entire community. Our company was founded in 1984 as Keith Price & Associates PC by the late Keith Price. His legacy of service to the community and a high standard of duty remains at the foundation of our work ethic and drive. Our firm Atkins Accounting Services, Inc. is now owned by Richard Atkins, who was fortunate to work with Mr. Price from 1993 – 2018. Mr. Atkins is glad to continue offering our services to the firm's established base, while continuing to take on new clients serving SE Wyoming and Northern Colorado.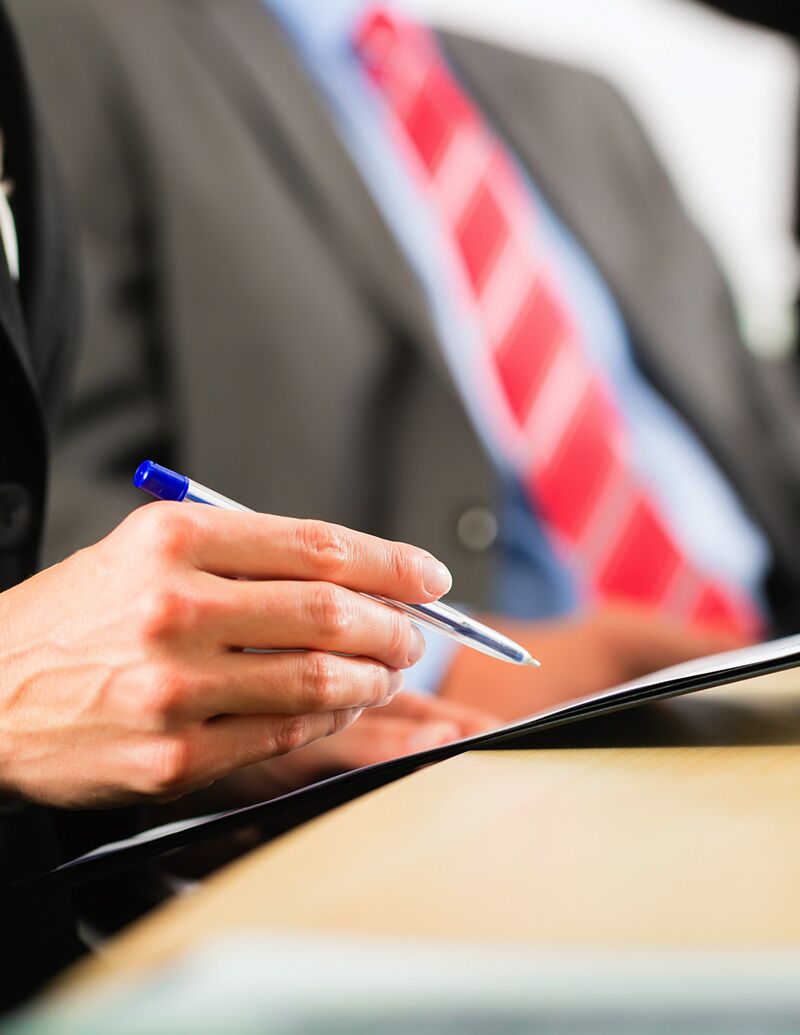 Meet Our Team Of Tax & Bookkeeping Professionals: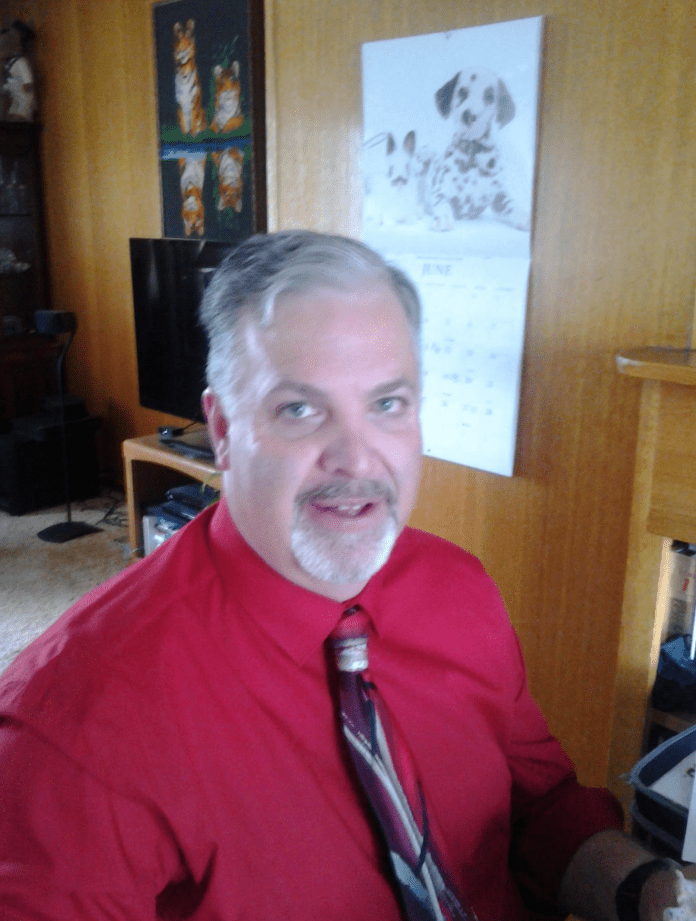 Mr. Atkins holds a bachelor's degree in accounting from Regis University and has been a tax professional since 1999. Known for being a motivational manager, he loves fostering a trusting and thorough environment at his firm. Continuing to keep up with the wide variety of bookkeeping systems and technology in the industry, he is a trusted bookkeeper, tax preparer, and accountant, for any individual or business need.
We are grateful for the generations of clients that continue to use our services and look forward to many years to come. Contact us at 307-776-0999 today to set up an appointment!